Today is
Peggy Peterson
's birthday & as a present to herself and to the Water she has chosen to speak up about what has been happening behind the scenes at Bala & the fight to get the unnecessary hydro dam stopped for good.
For those who have not been following along at home or going to visit her at the falls, there is a hydro dam in place at Bala... it was mothballed a number of years ago since the hydro wasn't needed... it still isn't
(needed)
, but folks see dollar signs & feel they ca
n get a dam in place & sell the hydro down line...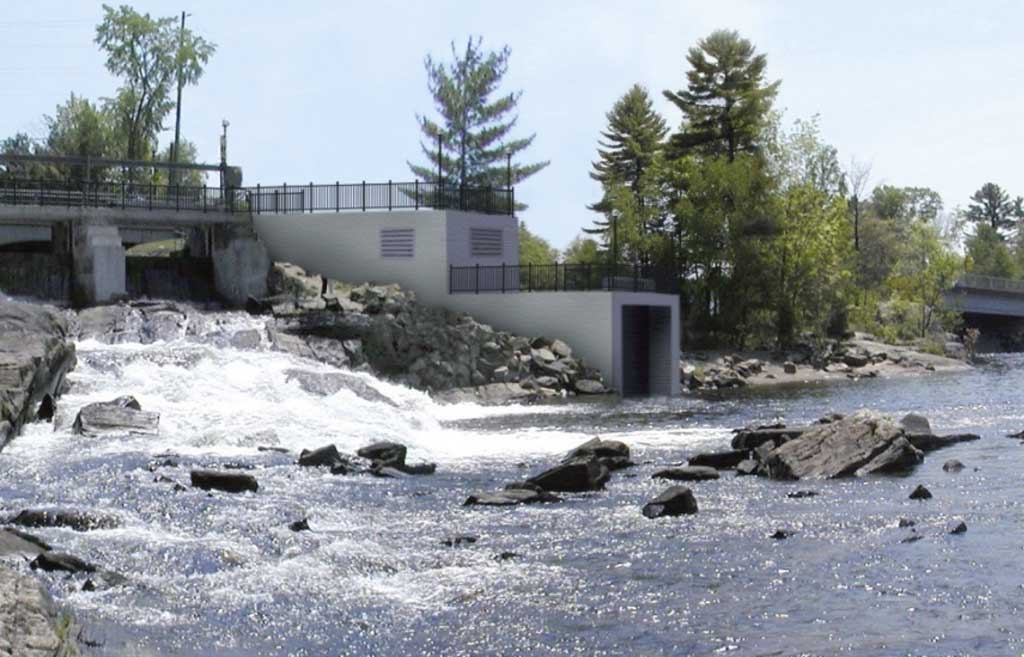 I'm glad she has chosen to speak publicly despite the potential hardships; folks need & deserve to hear the truth...

The truth is; the pressure is on because tourist season is right around the corner & folks WILL NOT BE impressed nor very happy when they discover the community of Bala has been cut off from the outside world by the construction of a hydro dam at Bala Falls.

This
(new)
dam would block one of the two main community access roads possibly indefinitely...this project has been held up courtesy of Peggy & her one woman defense of Bala, the Water, the Falls, the Trees, & Sacred Land ...

She understands that protecting the land, and the water is a sacred responsibility...
Sometimes we need to stand alone; Peggy isn't doing this for Peggy..she's doing it for the land, the waters & the future generations...
That's what we're supposed to be doing...and we're supposed to be doing it in a sacred, respectful manner supporting each other...
The disrespect of Peggy is tied to the disrespect of the land and the water..of all our so called 'resources'... In the indigenous way... these 'resources' are gifts given to us by Creator for the benefit of all... not just the few or the one.
On this day we honour our strong warrior sister for her continued defense of this our sacred Turtle Island, Big Turtle at the Bala Falls ...
Tobacco has been given (and accepted) not once but several times for her continued efforts in protecting Turtle Island..
.

All of Turtle Island is sacred..and the sacred is not for sale!